Held on February 2nd annually
World Wetlands Day is held on February 2nd annually to celebrate the 1971 adoption of the International Convention on Wetlands in the Iranian City of Ramsar.
Each year there's a new theme for World Wetlands Day and events are held throughout the country. In 2023 the Ramsar Convention has called for a big effort internationally to restore wetlands. The theme is Its time for wetland restoration. Watch the short video from the Ramsar Secretary General for some key messages and calls to take action.
See a range of world-wide events planned for 2023, and register your own!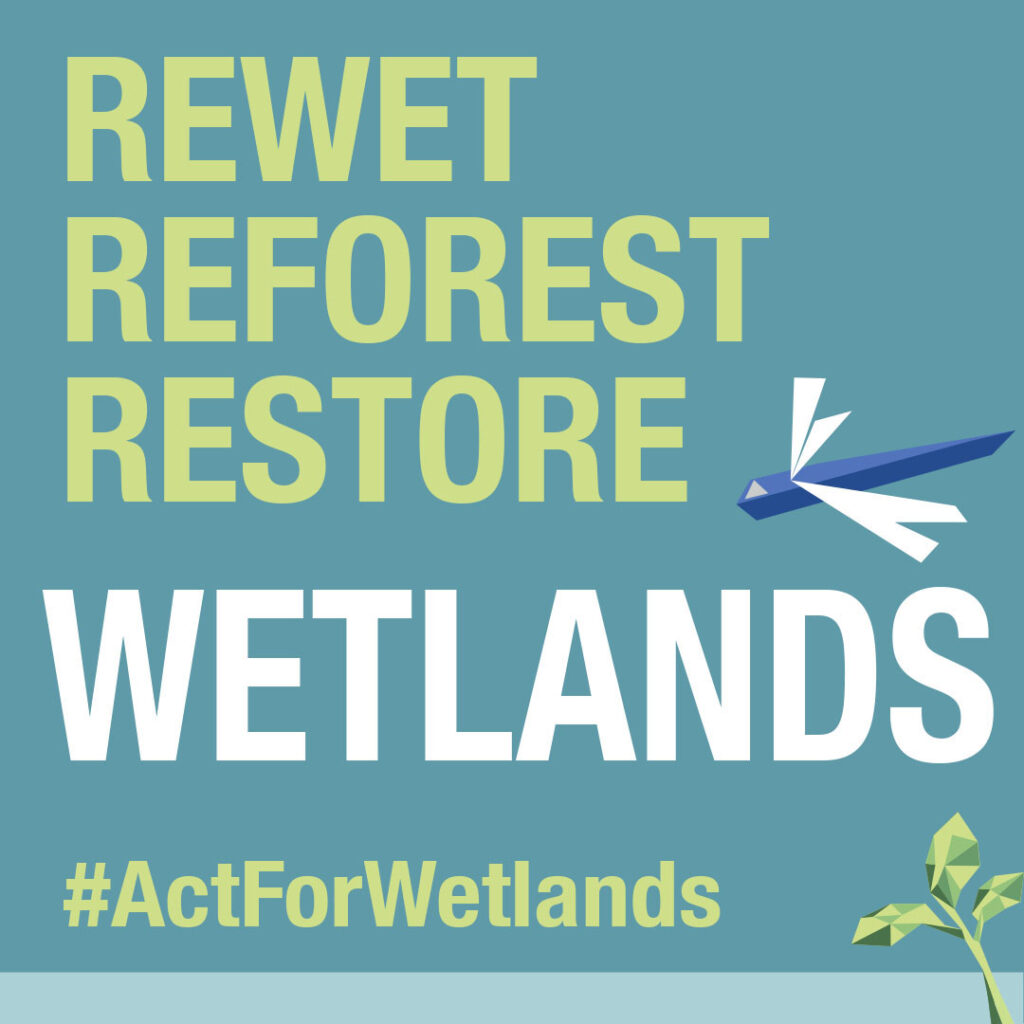 How will you celebrate World Wetlands Day?
Check out some events planned for this year