Held on February 2nd annually
World Wetlands Day is held on February 2nd annually to celebrate the 1971 adoption of the International Convention on Wetlands in the Iranian City of Ramsar.
Each year there's a new theme for World Wetlands Day and events are held throughout the country.  In 2022 the Ramsar Convention has put out a call to take action for wetlands. It's an appeal to invest financial, human and political capital to save the world's wetlands from disappearing and to restore those we have degraded. The theme is Wetlands Action for People and Nature
See a range of world-wide events planned for 2022, a great way to inspire local action and events.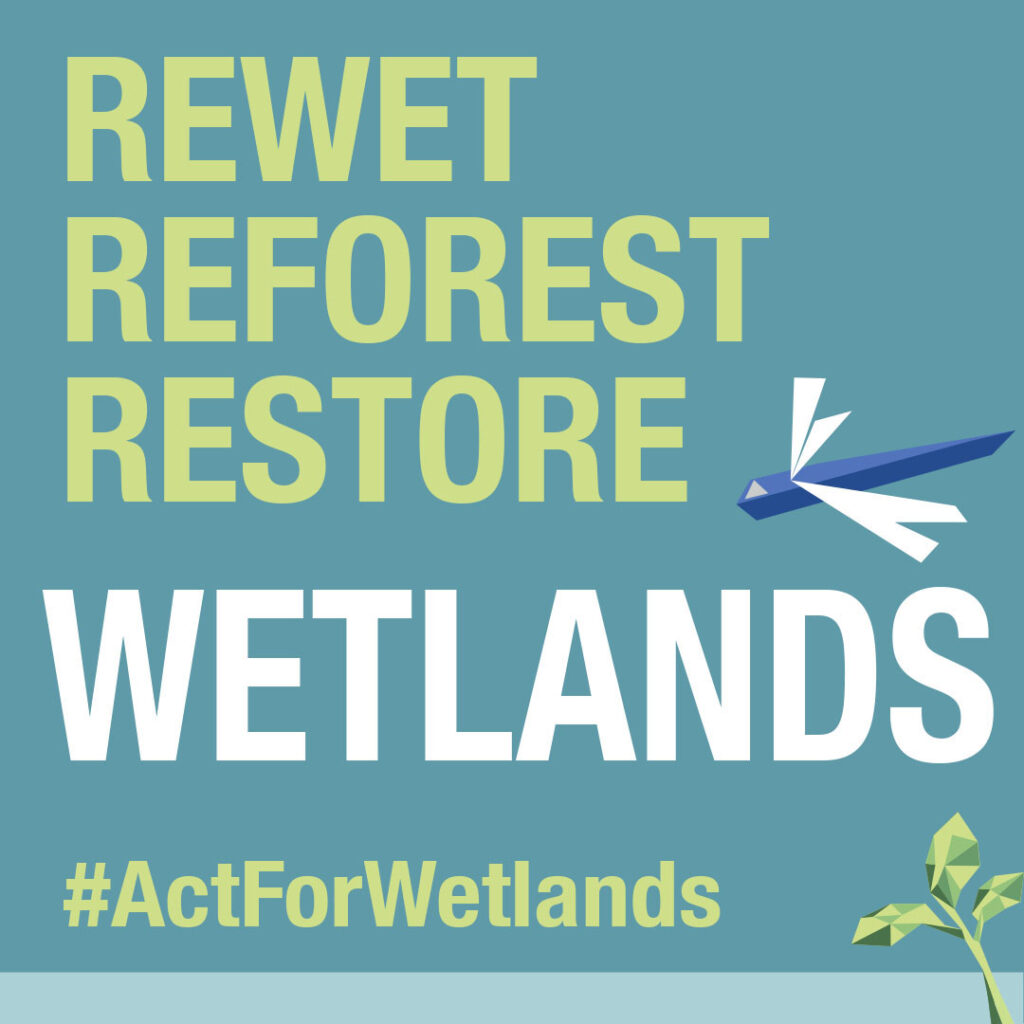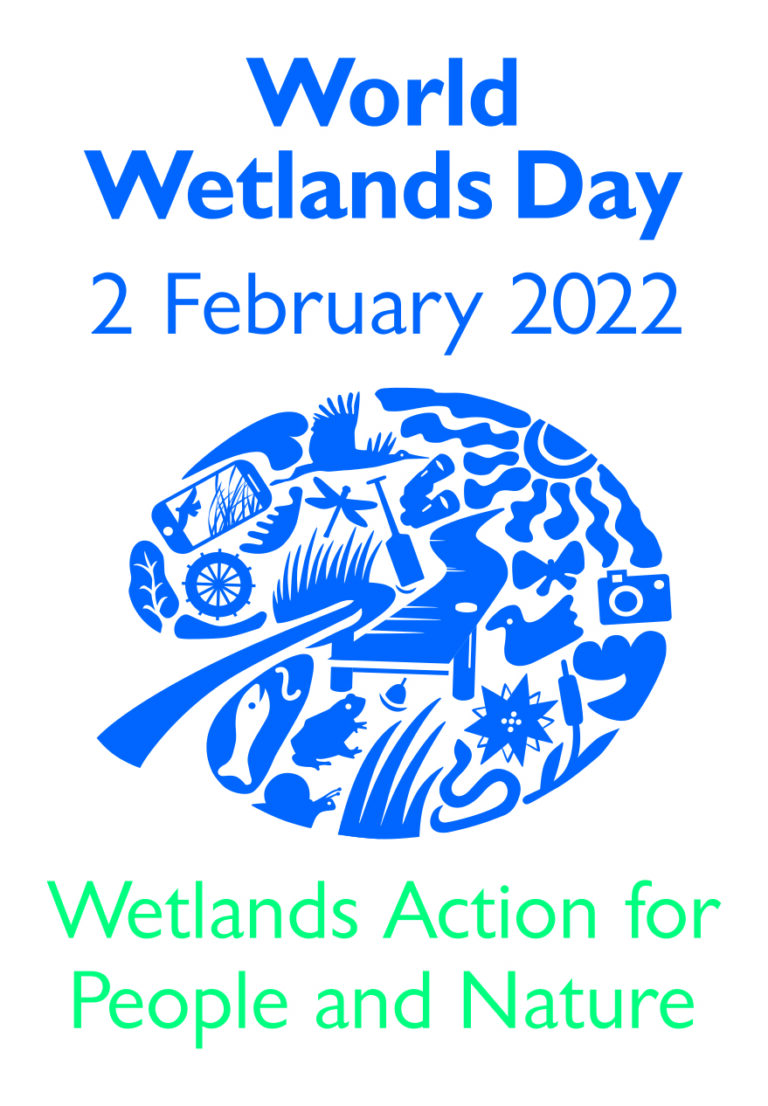 How will you celebrate World Wetlands Day?
Check out some events that were held in NZ during 2021