The National Wetland Trust (NWT) has strong partnerships with a number of organisations that have contributed significantly to our achievements. Typically these partnerships have contributed financially and given in-kind support for our projects.
We are always looking for new ways to partner with organisations that build long-term relationships focused on our mutual goals. We treat each partnership individually, and are open to any ideas that could further our aims.
Please contact us to discuss what we could achieve together.
 Increase public knowledge and appreciation of wetland values
Increase understanding of wetland functions and processes
Ensure landowners and government agencies commit to wetland protection, enhancement and restoration
See our National Wetland Centre business plan.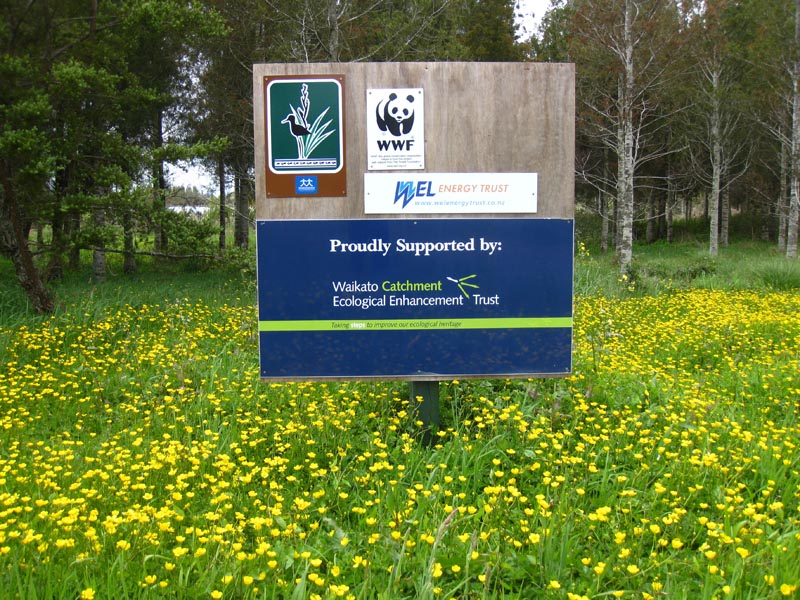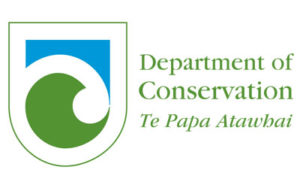 The Department of Conservation has partnered with us to deliver wetland symposia, publications and public events. They appointed the NWT as the NGO representative for the Ramsar Treaty (a role shared with Forest and Bird). They have also supported restoration of Rotopiko/Lake Serpentine through the DOC/Fonterra Living Water programme and the Community Conservation Fund.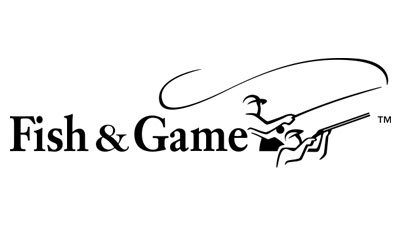 Fish and Game New Zealand partner with us on World Wetland Day events, wetland heritage trails and wetland restoration symposia.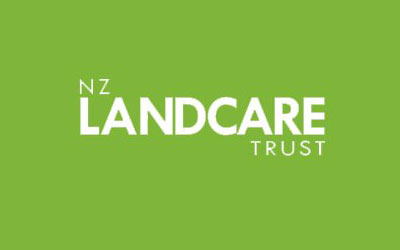 The New Zealand Landcare Trust partners with us on our community-led programme to control predators at the Rotopiko Lake complex. We also work jointly on wetland management and monitoring training events and programmes.

Manaaki Whenua Landcare Research is a regular partner in our biannual Wetland Restoration Symposia. They also support us by providing office space and administration support for our internship programme.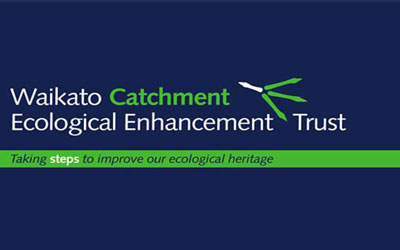 The Waikato Catchment Ecological Enhancement Trust has awarded several significant grants towards restoration of Rotopiko.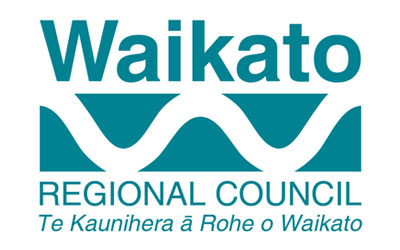 Waikato Regional Council have supported the Trust's project to restore Lake Rotopiko and develop visitor facilities with several grants (e.g. Environmental Initiatives Fund and Small Scale Community Initiatives Fund) and staff contributions. They have partnered with us to deliver many World Wetland Day events.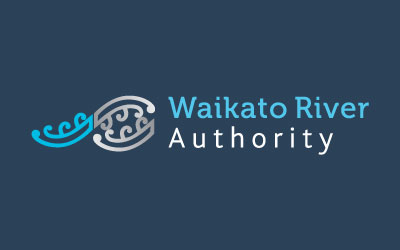 The Waikato River Clean-Up Trust awarded us a significant three-year grant to substantially restore Rotopiko/Lake Serpentine, including installing a pest-free fence, pest eradication, planting, and planning for fauna re-introduction.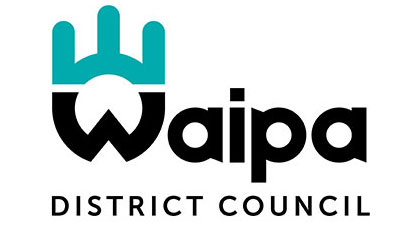 Waipa District Council are partnering with us to restore Rotopiko/Lake Serpentine and develop the National Wetland Discovery Centre at Ohaupo near Hamilton airport. We have also received funding from the WDC Heritage Fund and the Waipa District Council Pirongia Ward Committee.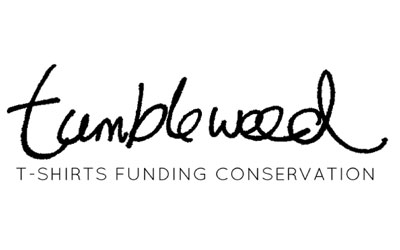 Tumbleweed Tees are partnering with us by creating T-shirts that feature indigenous wetland species. The Trust receives a NZ$5 donation from the sale of every adult t-shirt bearing the iconic giant dragonfly.
NIWA partner with us on World Wetland Day events and our biannual national wetlands symposia.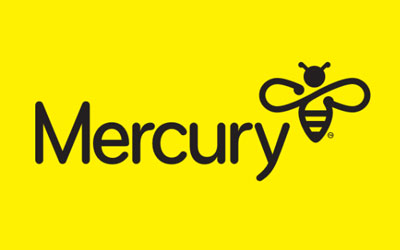 Mercury partner with us to produce our members newsletter "Wet & Wild", and have supported World Wetland Day events.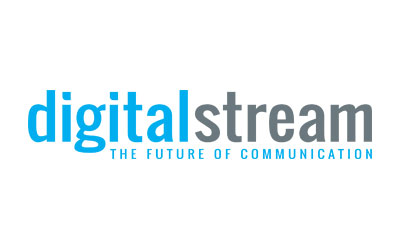 digitalstream are our online agency, assisting us with our website and digital marketing to promote the National Wetland Trust.