International Organisations/Agencies
The
Ramsar Convention Bureau
is responsible for the International Convention on Wetlands, signed in the Iranian City of Ramsar in 1971. It has information about World Wetlands Day, wetlands of international significance, and international wetland issues.
World Wetland Network is a global network of Civil Society Groups & NGOs working on wetland conservation.  They help NGOs to maintain contact with each other at and between Ramsar meetings, and with information exchange, sharing of best practice and lobbying on specific wetland issues. The National Wetland Trust is the WWN representative for New Zealand.
Wetland Link International (WLI) is a global network for wetland centres delivering education, communication and participation work. WLI provides support through sharing best practice, resources and up­to­date information via its website and regular updates. It's free to join to any wetland centre whether big or small.
Wetlands International
is a leading global non­profit organisation dedicated solely to the crucial work of wetland conservation and sustainable management.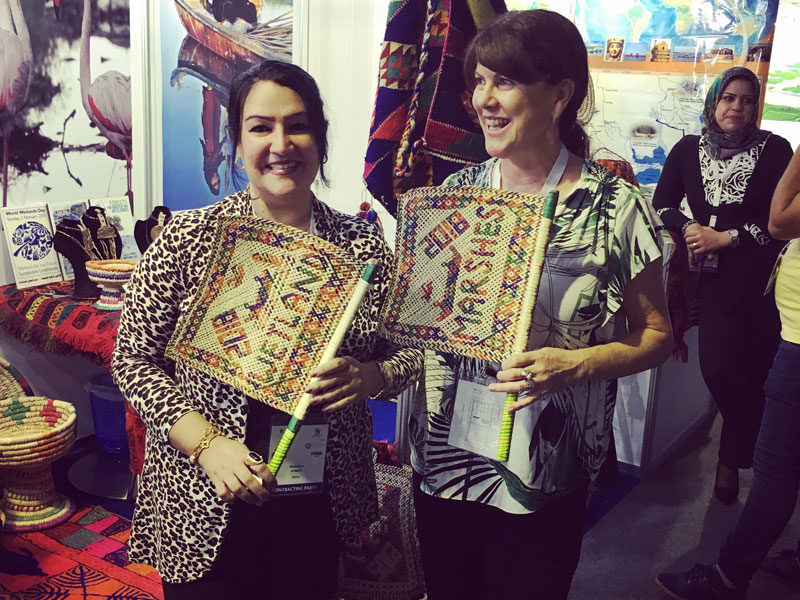 NZ Organisations/Agencies
The
Department of Conservation
(DoC) has information on New Zealand wetlands of international significance and the New Zealand Wetland Conservation Awards. View the DOC website for information on freshwater species.
Fish and Game
New Zealand has statutory responsibility for managing game birds and freshwater sports fishing.
Landcare Research Manaaki Whenua and NIWA (National Institute of Water and Atmospheric Research) are leading science and research agencies for wetlands in New Zealand.
The
Arawai Kakariki wetland
restoration programme aims to enhance the ecological restoration of two of New Zealand's six RAMSAR wetlands, and the Ashburton Lakes, making use of strong community involvement and promoting research into wetland restoration techniques.
The
Manawatu Estuary Trust
aims to sustainably manage, and encourage visitors and researchers to visit this our 6th Ramsar site.
The
Miranda Shorebird Centre
is located on the shores of the Firth of Thames, one of New Zealand's Ramsar wetlands. The
Hauraki Gulf Forum
is a key player in managing the health of the Firth and greater Hauraki Gulf.
Ducks Unlimited
aims to increase the efficiency and number of New Zealand wetlands developed, and support any relevant wildfowl recovery programmes.
The
QEII National Trust
helps landowners protect, in perpetuity, significant natural features such as wetlands on their land through open space covenants, while the NZ Landcare Trust assists landowners and communities with wetland restoration projects and sustainable land management.
LERNZ
(Lake Ecosystem Restoration New Zealand) has information on lake ecology and research programmes in New Zealand.
NatureWatch NZ is a one-stop shop for natural history recording and monitoring. Post your wetland flora and fauna sightings here, or find out what has been spotted in a wetland near you.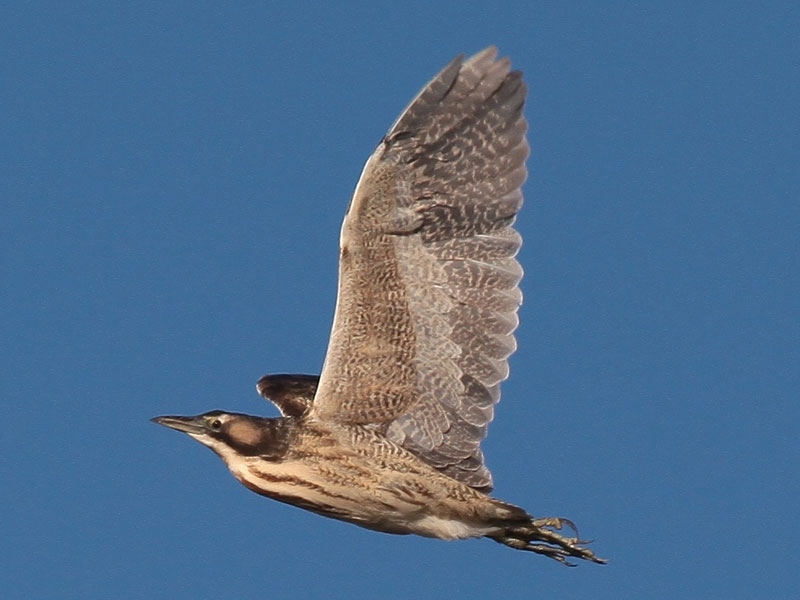 The Global Invasive Species Database (GISD) aims to increase awareness about invasive alien species that threaten native biodiversity and to facilitate effective prevention and management activities. The site contains descriptions and control methods for invasive plants and animals.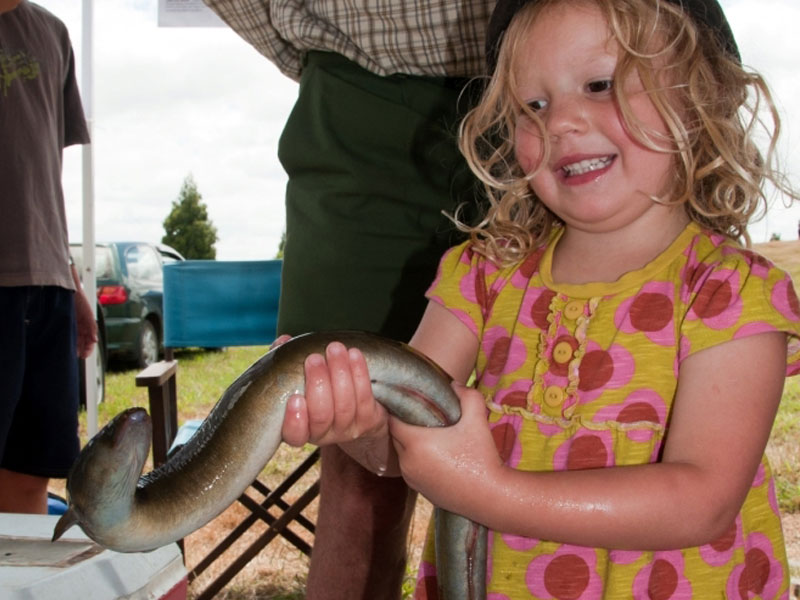 Wet feet is a curriculum linked teaching resource for fresh water, wetlands, dune lakes, streams and rivers.
Waihola Waipori Wetlands is an environmental education resource kit for use in the Sinclair Wetlands (Te Nohoaka o Tukiauau)
Marine Watch Estuary Survey ­ developing knowledge about the marine environment through observation, experience, surveying and monitoring
River life is a teaching resource exploring the ecology is a teaching resource ­ explore the ecology of braided rivers in the Mackenzie Basin
Up the creek is a teaching resource: join Dion, Rick, and Ani on a trip up the creek to learn how fresh water supports life.
Wetlands for Education in the West Coast Tai Poutini Conservancy, here students can discover the different types of wetlands including bogs, pakihis, swamps, lakes, rivers, lagoons and estuaries. It is not site-specific but does focus on West Coast wetlands.